They don't want you to look this good! But you can!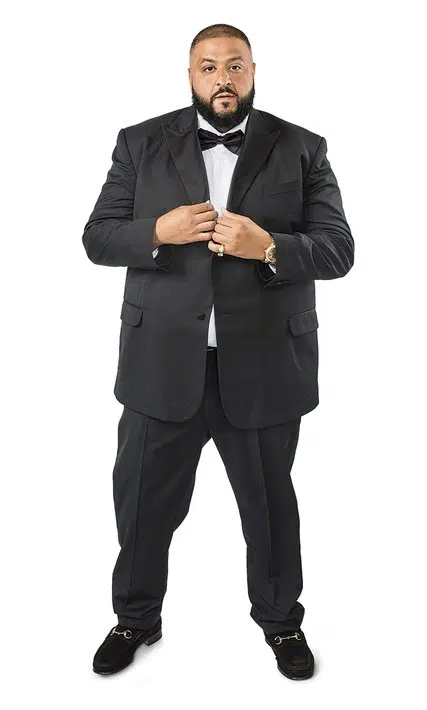 DJ Khaled is selling the clothes right off of his back! Earlier today he dropped the first of four clothing collections with all proceeds going to his 'Win More Music' campaign with 'Get Schooled' – a non-profit that engages with and motivates students to graduate high school. Major key!
You'll be able to buy this pale blue suit that he wears on the front of his new album, Grateful: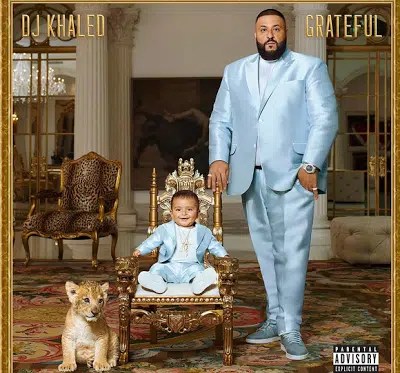 And you can even bid to buy the Yamaha vest he was wearing in his infamous Snapchat story where he got lost on the jet ski: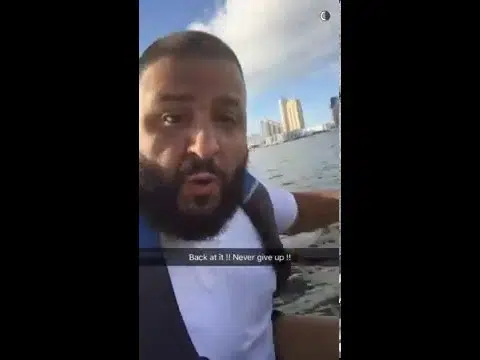 Take a peek at the full line, HERE!
Now, when will the next collection drop? Soon come.