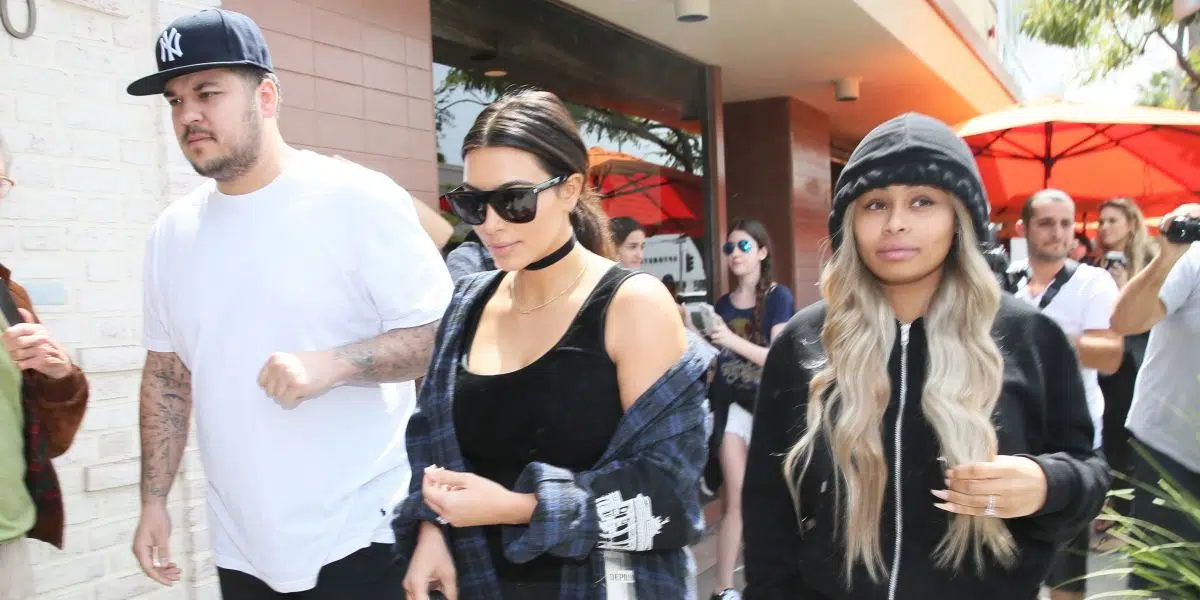 There was a LOT going on last week between Rob Kardashian and Blac Chyna.! ICYMI you can find out exactly went down between them if you click HERE.
Fast forward to present day and everyone is waiting to hear what Rob's sisters have to say about what went down. None of them have said anything yet, except Kim Kardashian West. Sort of…
When ABC News asked her to comment on the situation she reportedly just sent them the non-disclosure agreement that Blac Chyna signed back when she appeared on Keeping Up With the Kardashians, and the former couple's spin-off Rob & Chyna.
It states that Blac Chyna, "shall not at any time disclose, publicly or privately, any information which is in any way, fashion or manner related to, associated with or connected to the Kardashian family/Jenner family/Disick family/West family and/or their personal relationships, their business activities, plans, operations, finances or employees."
Sending the agreement, some say, was Kim's way of stating that her brother's ex-fiancée violated its terms. There are also reports that say all of his sisters, Kim included, are 'horrified' by what Rob has done.
What do you think?