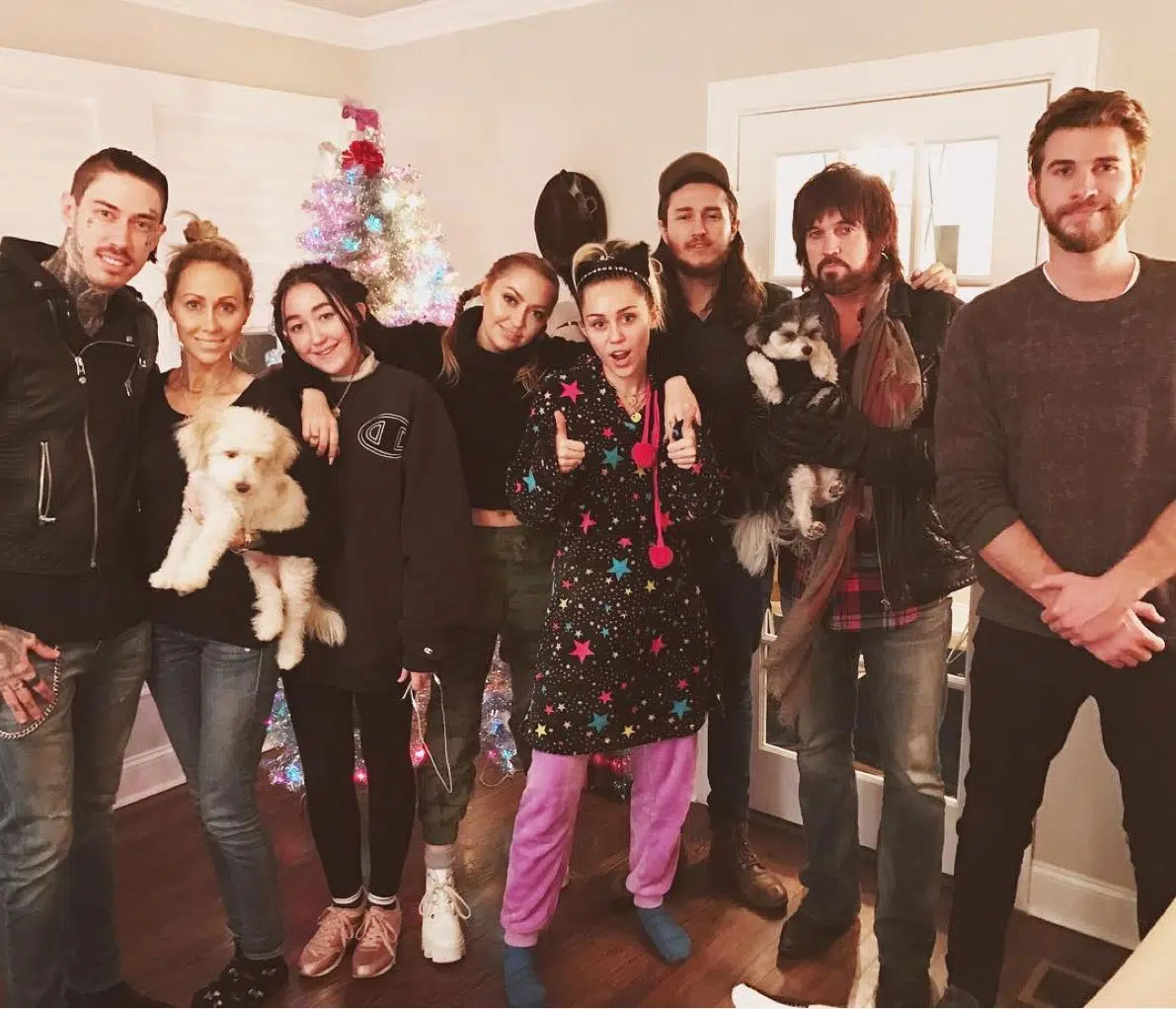 The rumor is that The E! Network is looking to secure The Cyrus family as their new reality show.
So, can you keep up…with the Cyrus fam?!?!
Nothing is official as of now, but the hope is that they would bring on Miley as the star, as well as her Pops Billy Ray, Mom Tish, brothers Trace, Christopher and Braison and sisters Noah and Brandi.
A source says that while this seems like a cool idea, Miley is a little hesitant about it happening. Her concern is that it may negatively effect her close knit family. One thing is for sure though, you definitely will NOT see any details about her relationship with fiance Liam Hemsworth. She wants their relationship to remain completely private.
Would you watch?