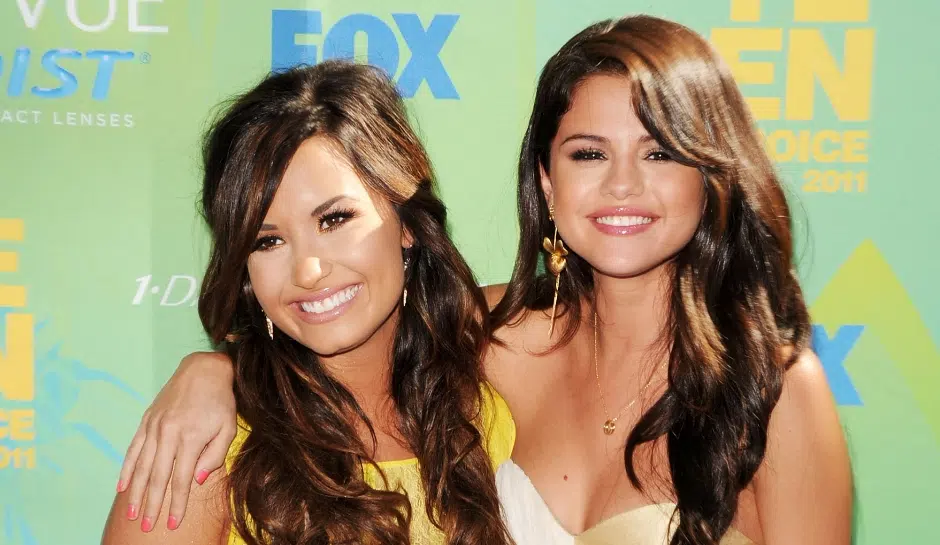 Selena Gomez and Demi Lovato have had a complicated friendship over the last couple of years and publicly grown apart like many friends do (it happens!). Back in 2010 when a fan asked Demi, "How's Selena?" She responded, "Ask Taylor." Ouch!
But today it's nice to see that things are good between the two of them again and that they still support each other:
.@selenagomez Loving your new song Fetish, we've come a long way since our Barney days

— Demi Lovato (@ddlovato) July 14, 2017
Selena and Demi met back when they were really little and starred on Barney together. As you can see – Demi is right! They have really come a long way since those days: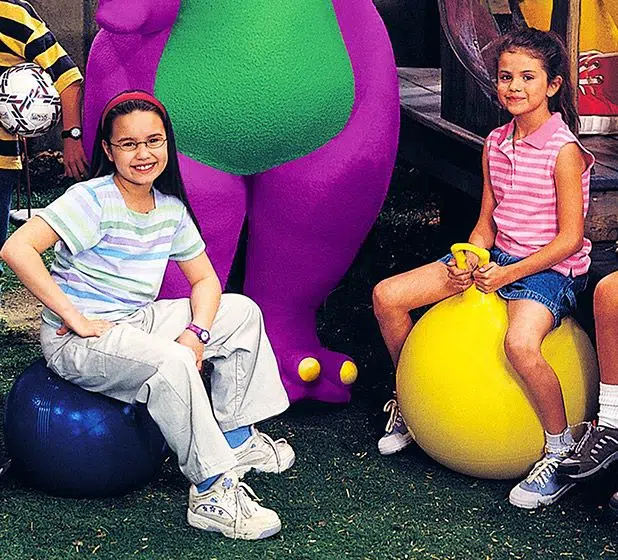 Aww!!!
Photos from The Inquisir & Us Weekly thanks!