Swoon!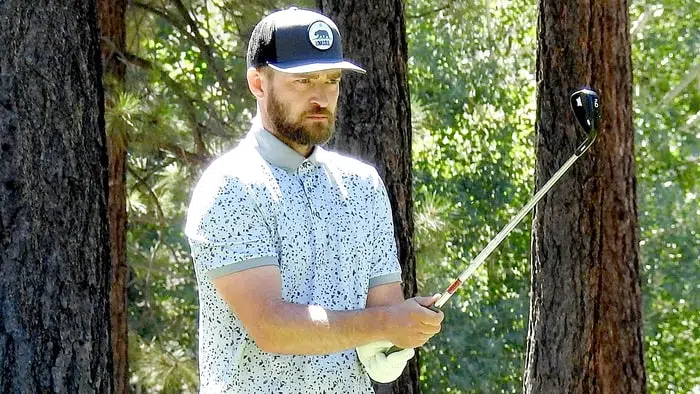 Justin Timberlake is a hero! Well, kinda…
This week at the American Century Celebrity Golf Championship a woman was struck by a flying golf ball and JT, along with some other players rushed over to see if she was okay. He wasn't the one who hit the ball, however he seems do be the one doing most of the consoling. You can see it all go down at about the :25 second mark:
Luckily she was okay but I think a high five from JT would make ANYONE okay again!
Photo from US Weekly, thanks!