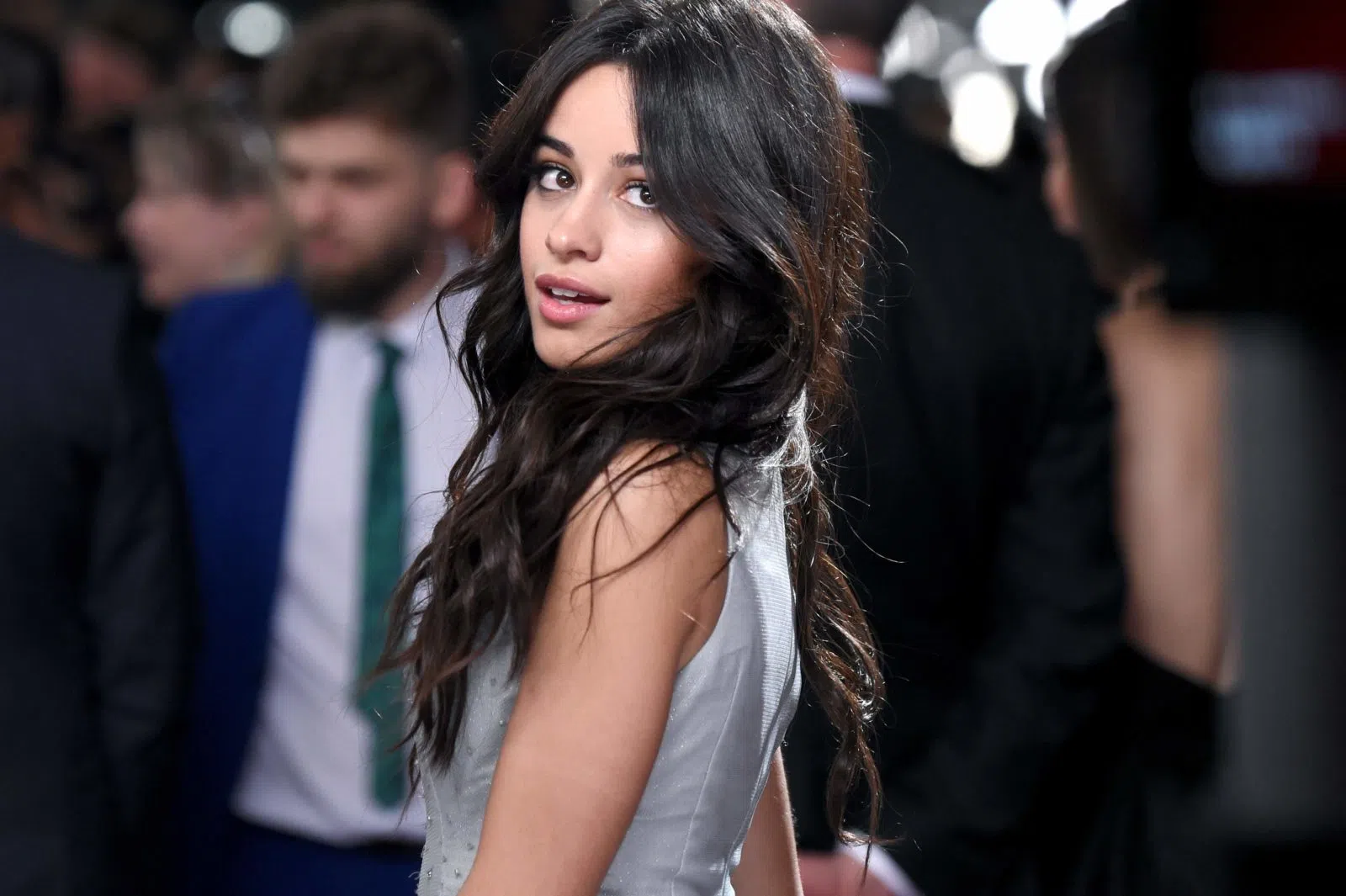 Six months after leaving Fifth Harmony, Camila Cabello has gone on an 'unfollowing spree'. Today she unfollowed all of her former band mates on Instagram and the groups official account. Drama!
I'm not sure why she (finally) decided to do it today, considering they have all been pretty passive aggressively throwing shade at each other for awhile but maybe THIS (click) was the final straw…
What do you think?
Photo from Heavy.com, thanks!