Earlier this week, Madame Tussauds in NYC debuted this Beyonce wax figure: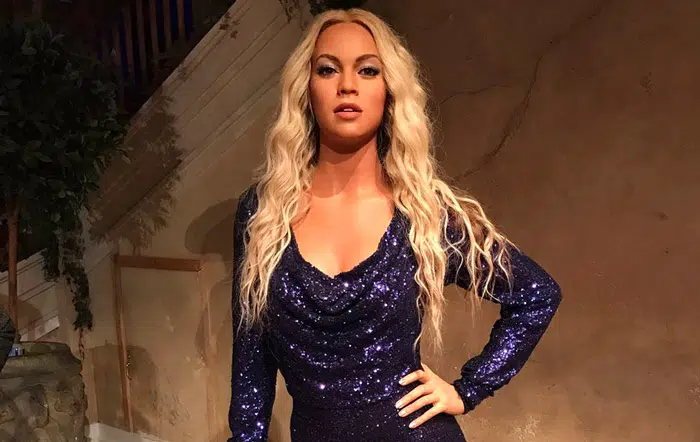 Of course, since it looks nothing like our Queen Bey – the whole world/internet went nuts over this. Many noticed that her skin tone was drastically off and thought that she looked more like Kate Hudson or Lindsay Lohan.
Thankfully, Madame Tussauds has fixed the figure: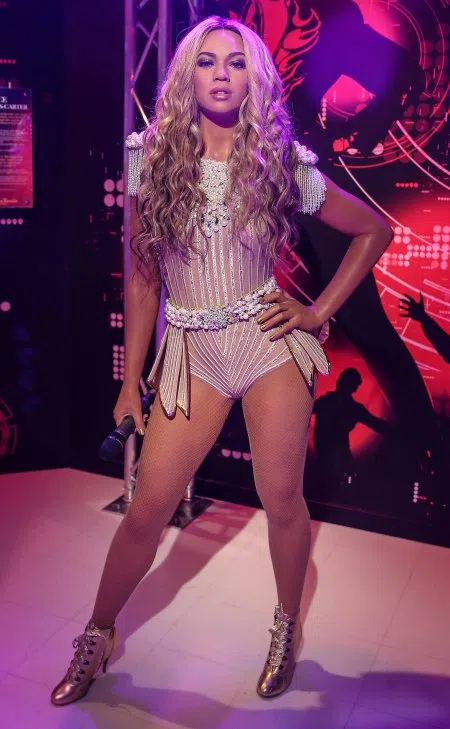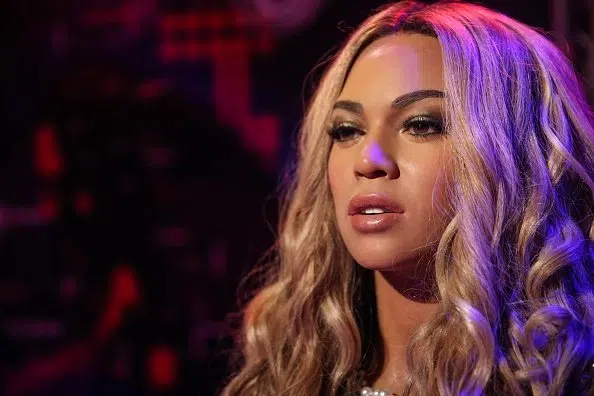 They released a statement saying: "We love, respect, and enjoy a working relationship with Beyoncé. We have adjusted the styling and lighting of her figure, and she is on display at Madame Tussauds New York."
I think this is a much better version and perhaps the Queen would agree!
Photos from People.com, thanks!