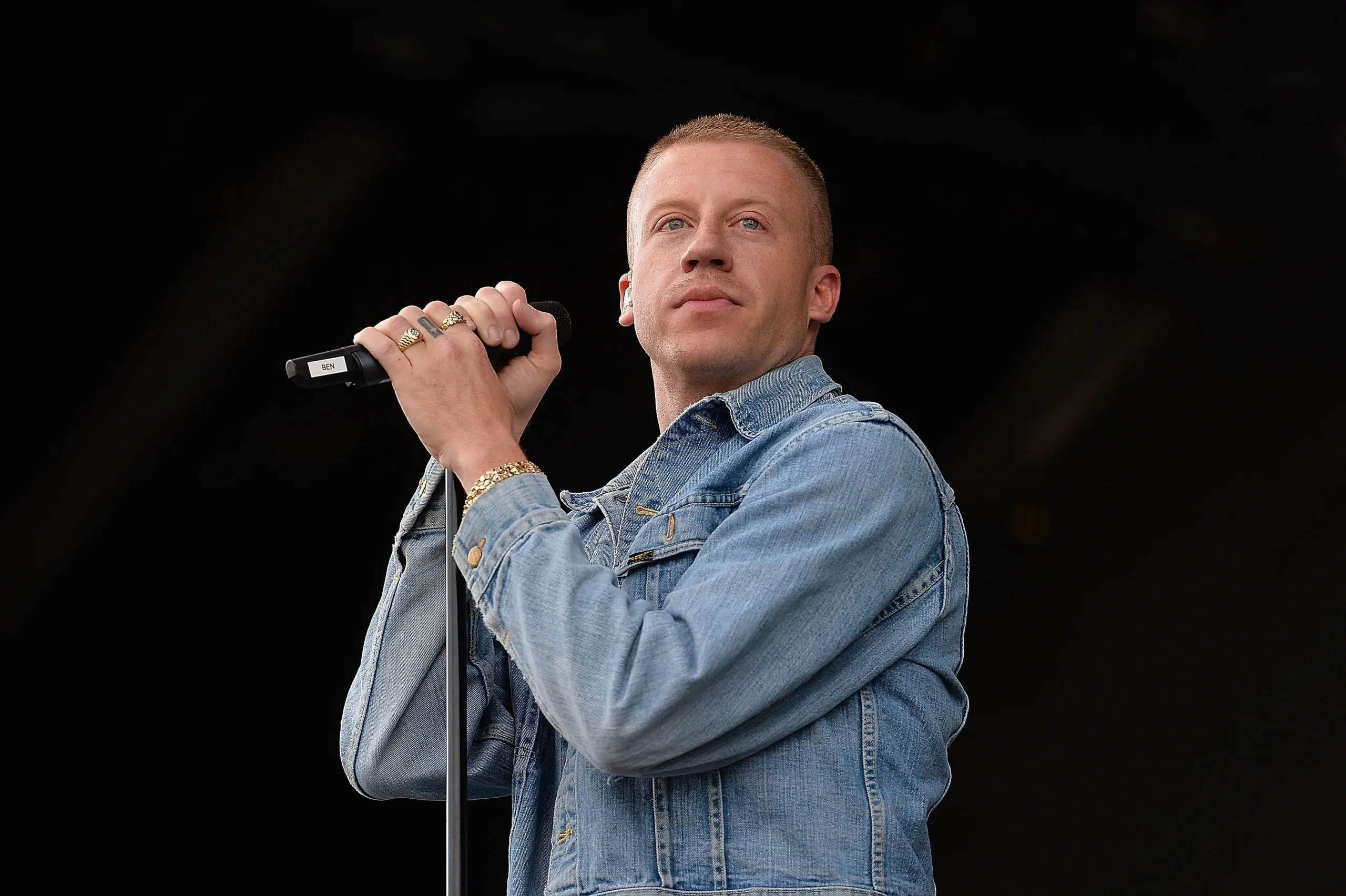 Macklemore aka Benjamin Haggerty was involved in a head on collision this past Friday night. He luckily was uninjured. Whew!
The report says that Macklemore was driving his 2016 Mercedes in his native Washington when a driver in a Chevy pickup truck crossed a center line and hit his car head-on.
While the pickup driver who hit him suffered minor cuts and scrapes, according to the trooper, Macklemore was not injured in the car accident. The pickup truck driver was taken to the hospital where he was also arrested on suspicion of driving under the influence and his blood was drawn for further testing.
Yikes! This is scary stuff. So glad to hear that no one got badly hurt.
Photo from MTV.com, thanks!