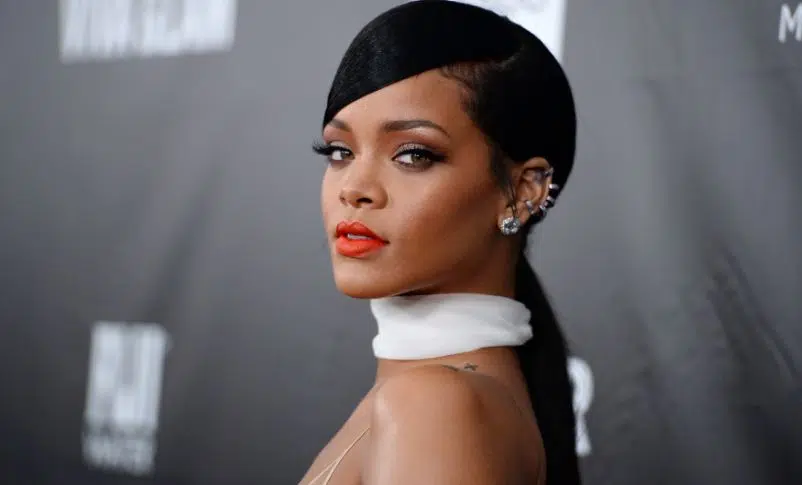 This is the moment we have all been waiting for! Rihanna has just announced the launch of her new beauty line, 'Fenty Beauty':
There are not too many details out there about what this line will be like. However, a couple of years ago Riri had mentioned that she had spent a lot of time on Instagram looking for experts in fashion, photography and makeup and that it may play a part in this venture. We'll have to wait and see if that is true!
Until then, you can go to FentyBeauty.com and sign up to be notified when the release happens.