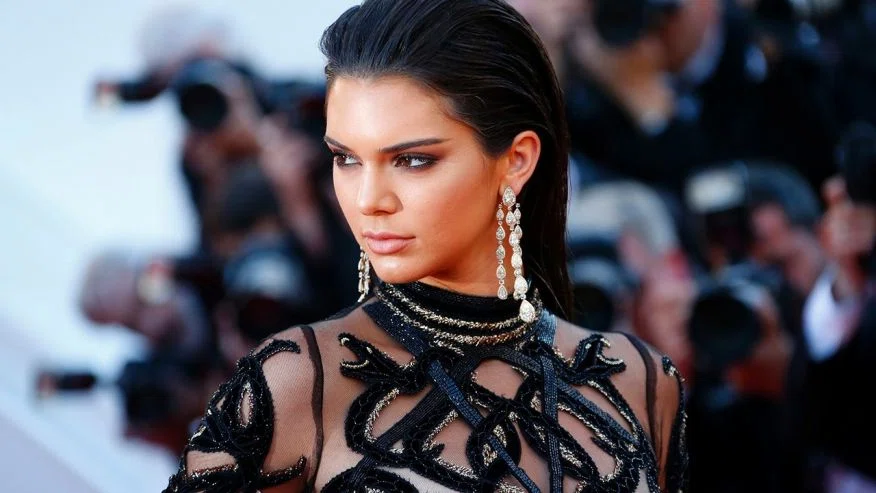 This weekend, a bar in Brookyln called 'Baby's All Right' posted this: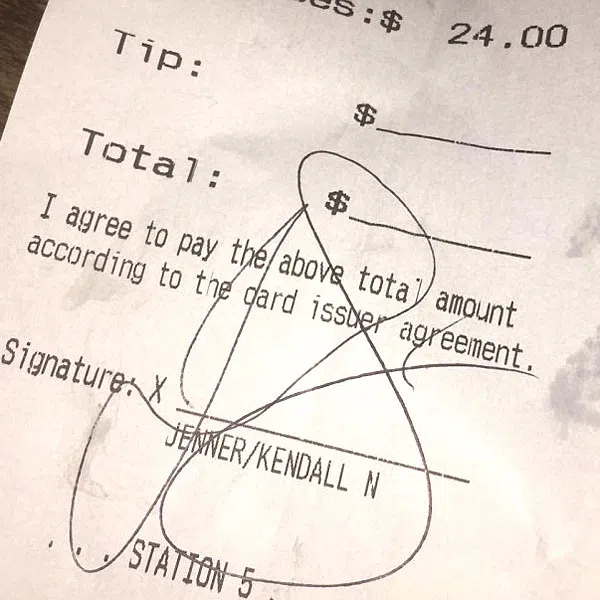 It would seem as if this tab belonged to Kendall Jenner and that she didn't leave a tip! This post (which has now been deleted) has recieved mixed reactions – from outrage that someone with so much money (her net worth is $18 million) would stiff the bartender to fans coming to her defense.
To address the controversy, she used one of her fans Tweets:
Not everything is what it seems, I guess!
Photo from Fox News, thanks!