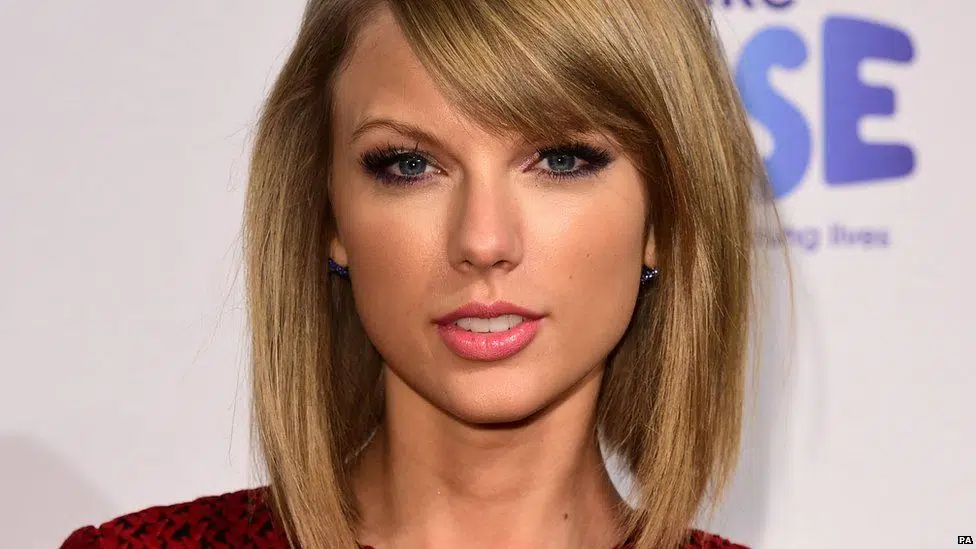 Last week all of Taylor Swift's social media accounts – Instagram, Facebook and Twitter were mysteriously wiped. Her handle '@TaylorSwift13' still existed however every post she had ever made was gone and so was her avatar. Weird!
Today, she posted this:
What could this mean?!
New music on the way maybe???