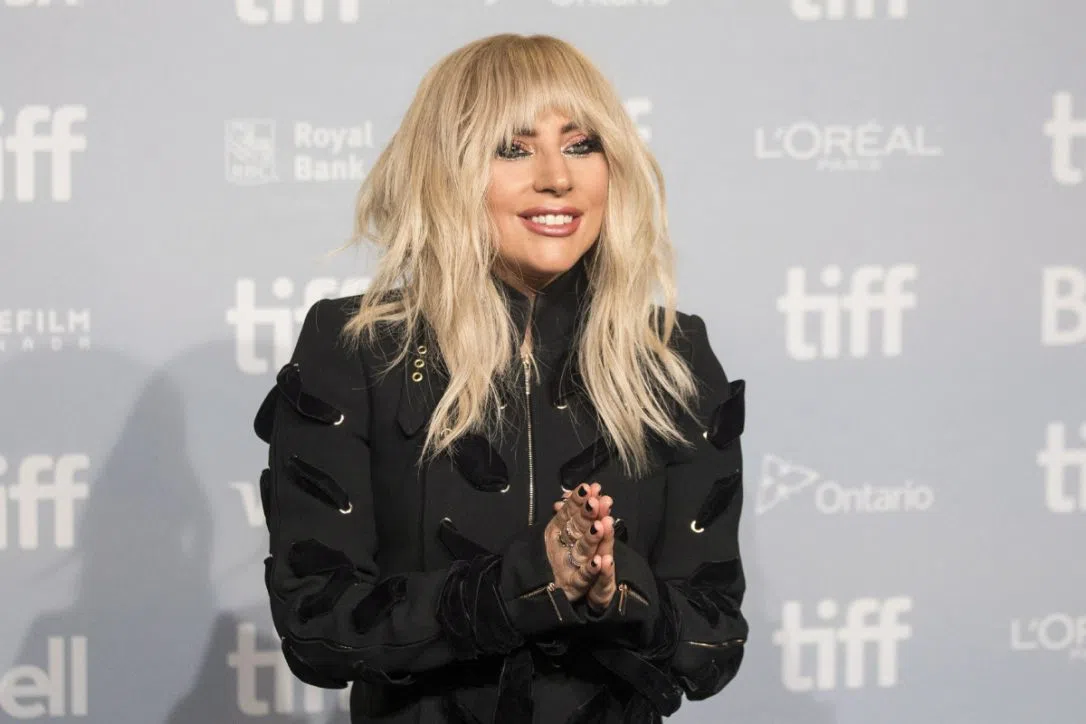 Lady Gaga was at The Toronto International Film Festival this weekend to talk about her new documentary 'Gaga: Five Foot Two' coming to Netflix. While there, she talked about her plans to take a rest from music. She says: "I'm going to take a rest, I don't know how long…That doesn't mean I won't be creating, it doesn't mean I don't have some things up my sleeve that I'm not going to tell you today, but I'm looking forward to reflecting and slowing down for a moment and healing, because that's important."
This comes after she postponed a show in Montreal earlier this week due to a respiratory infection and laryngitis.
Gaga also suffers from chronic pain, which she will openly discuss in her documentary. You'll be able to watch it on September 22nd.
Will you watch?
Photo by CHRIS YOUNG / THE CANADIAN PRESS, thanks!