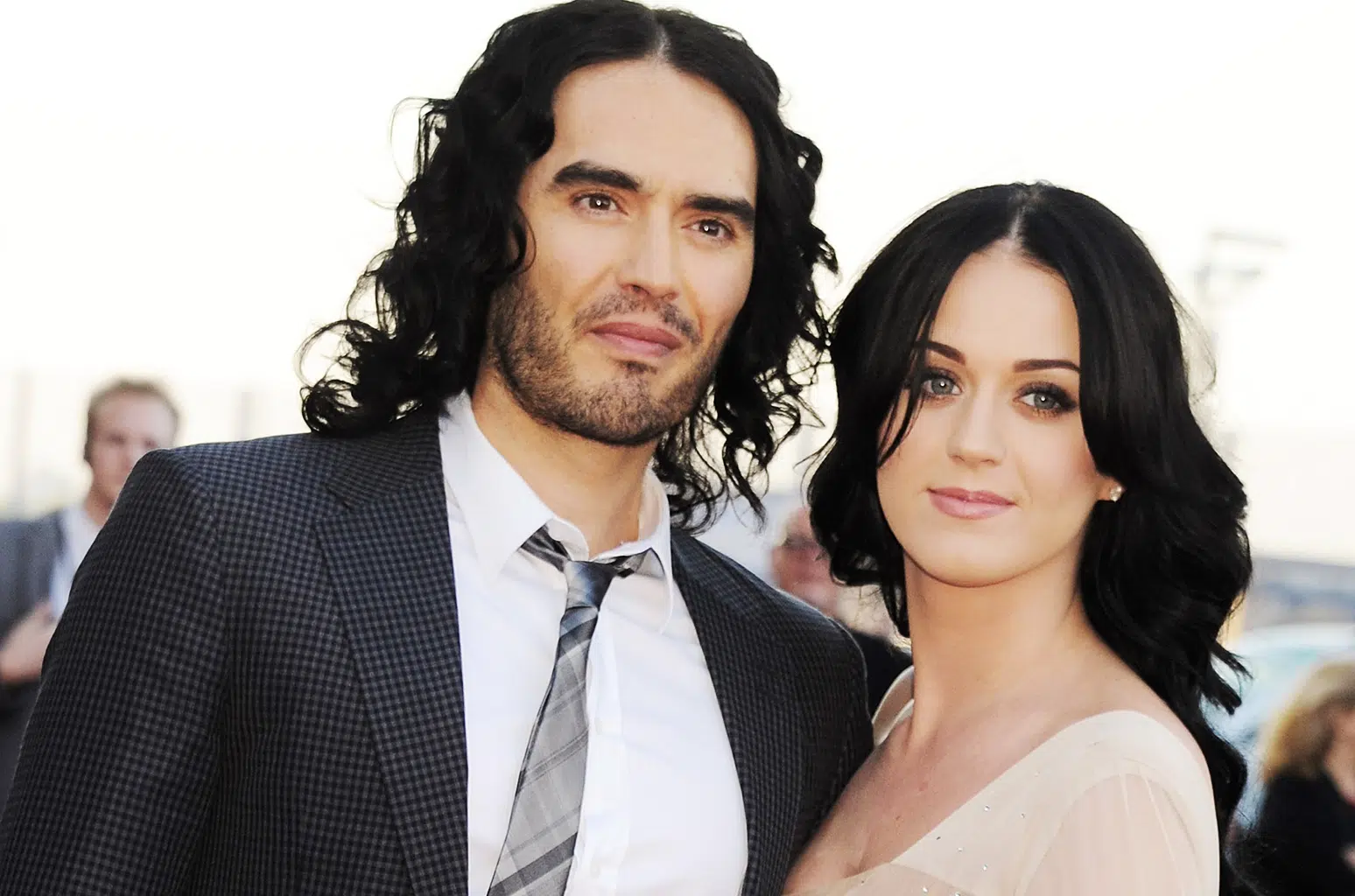 You may (or may not) remember that back in 2010 Russell Brand and Katy Perry were a thing. They dated for a minute and were married for 14 months. The word is, they haven't talked since.
Today Russell says he would be 'open' to rekindling his friendship with Katy. He says: "I'm willing and open for reconciliation, any kind. If we can't overcome our relatively trivial personal disputes in this world, what hope is there for us?"
He adds: "It was a very important and lovely time in my life. I don't regret being married to Katy at all. I have very positive feelings about that whole experience and Katy is an extraordinary woman."
Do you think this friendship could work?