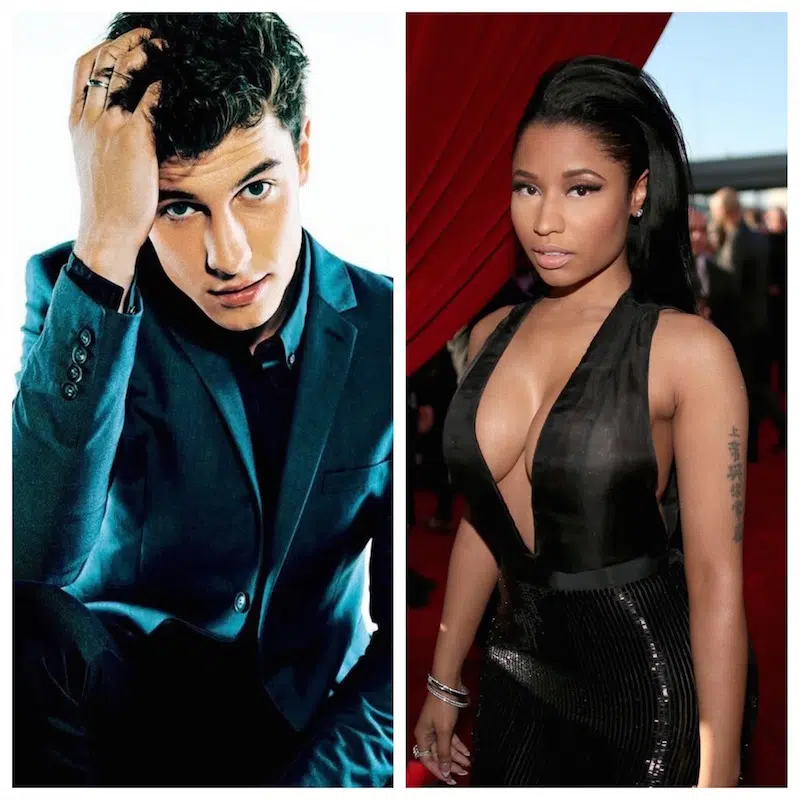 Can you believe this?
In a since deleted Tweet, Nicki Minaj makes it pretty clear she has zero clue who our forever man crush, Shawn Mendes is:
We're not confused. Well, except for the part about the dog – when it's a cat. That's confusing! But we totally L-O-V-E Shawn!