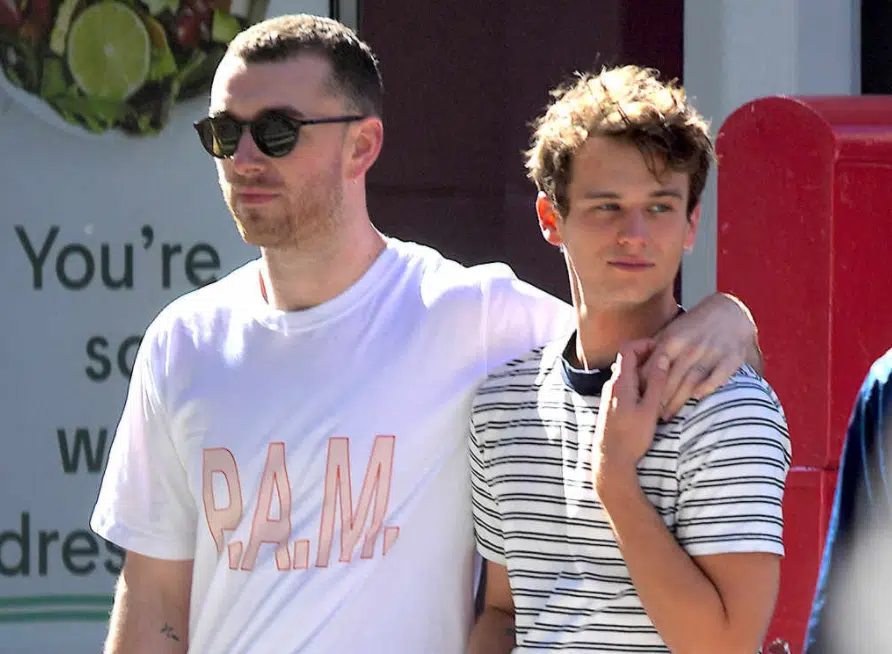 Looks like Sam Smith and 13 Reasons Why actor Brandon Flynn are a thing!
The two were spotted together in New York – smooching and walking arm in arm: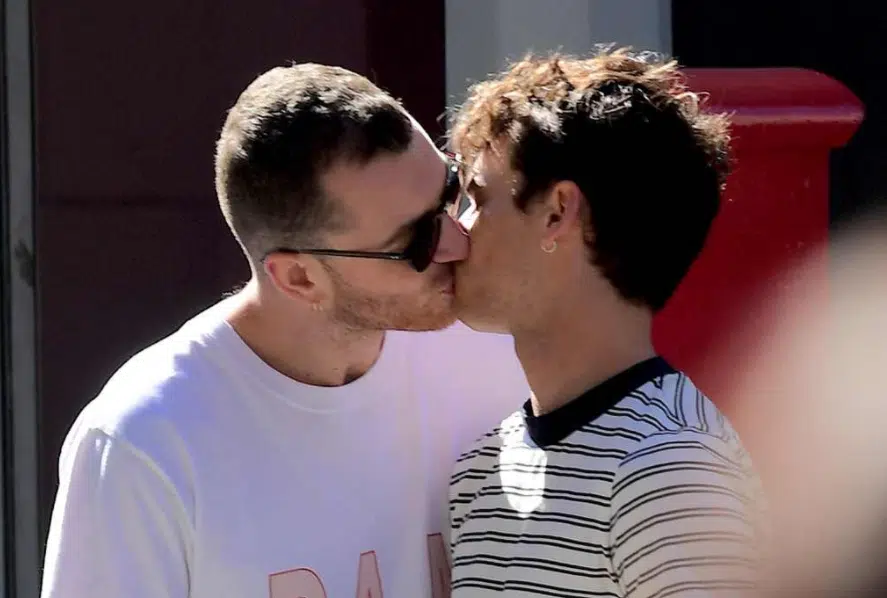 They have also been liking each others Instagram posts lately, so I guess you could say things are pretty serious.
Photos by 247PAPS.TV/Splash News, thanks!