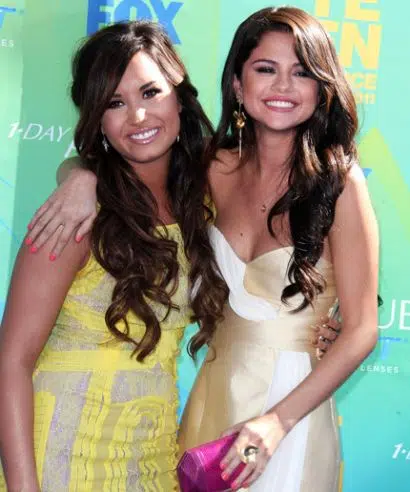 Old friends Selena Gomez and Demi Lovato are having a moment on Instagram and we thankfully, we are all here to experience it!
Today Demi posted a pic to promote her new documentary, Simply Complicated and Selena instantly followed her back and commented: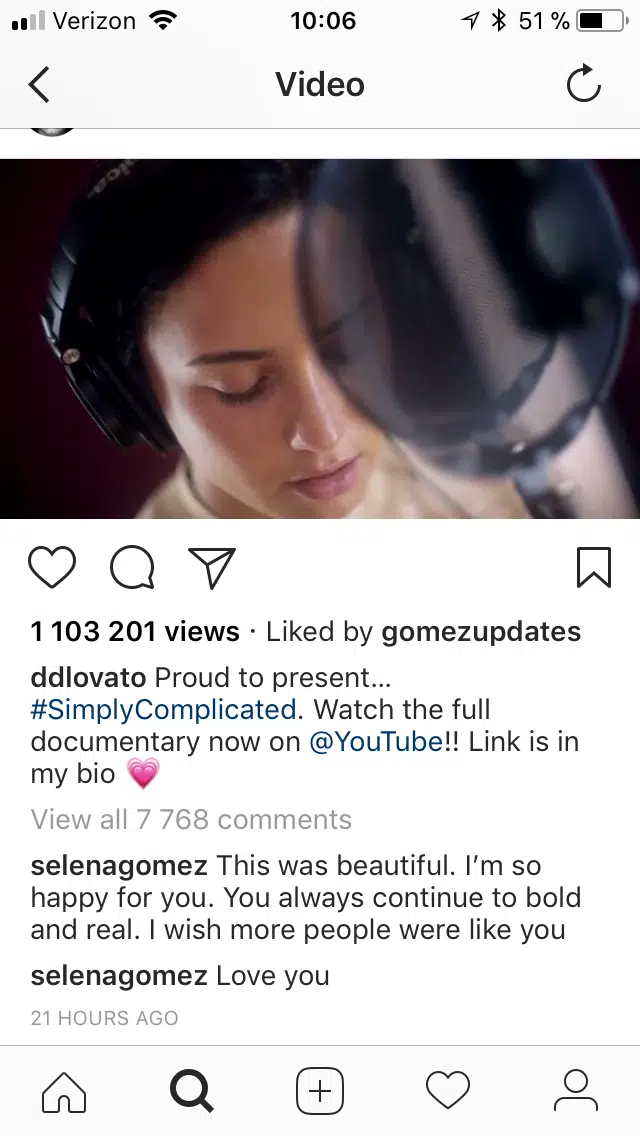 Awww!
The love was returned by Demi, who followed her back and sent this message: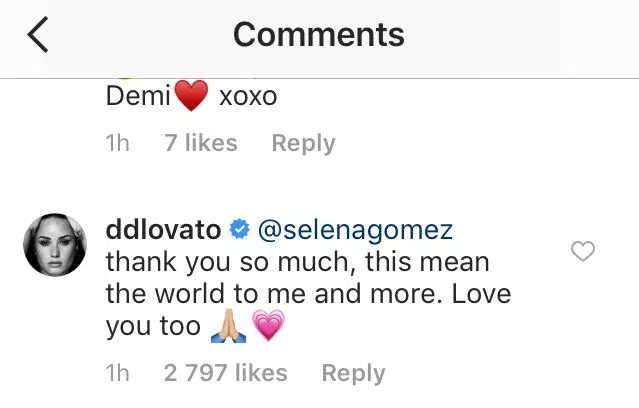 Photo by BDG/REX/SHUTTERSTOCK, thanks!