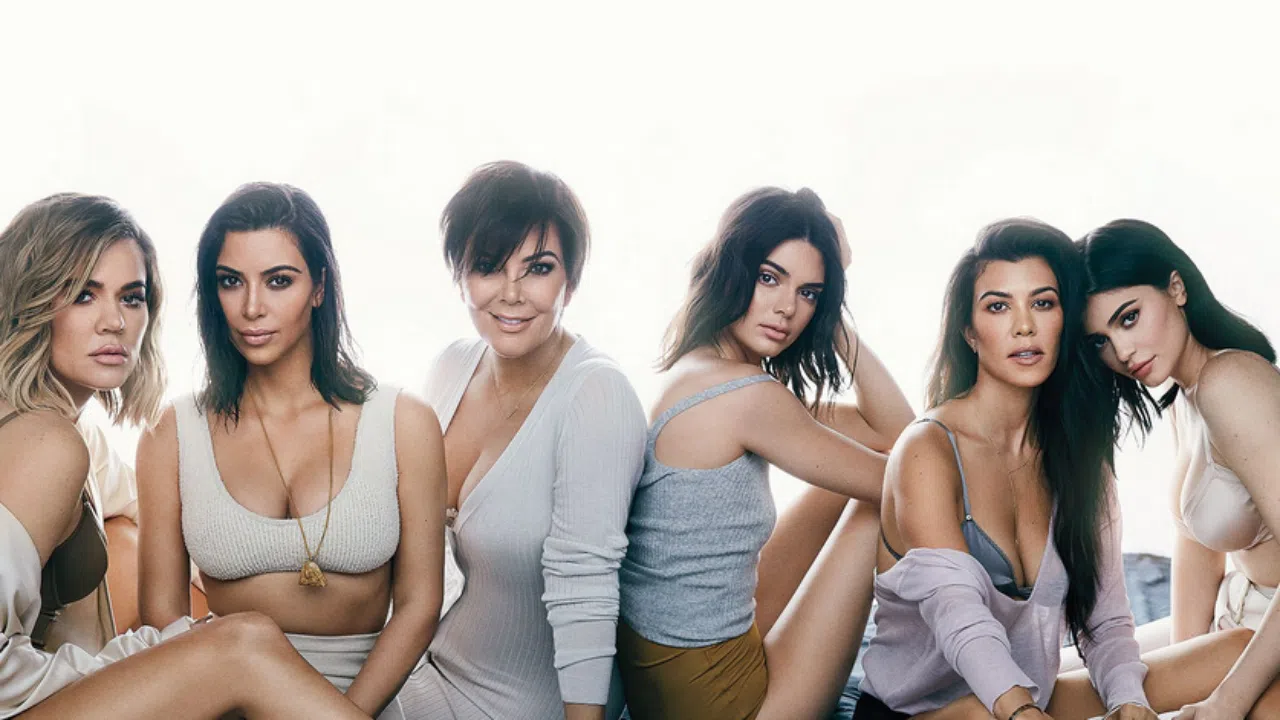 The Kardashian/Jenner family isn't going anywhere ANYTIME soon!
Today they re-signed with E! Network for five more cycles (which just means 'seasons') of the show for $30 million per season. That's $150 million in total! Previously they made $20 million per cycle.
The interesting thing about this deal is that it is up to them how they split up the money amongst themselves…
This could get interesting!
Photo by Miller Mobley as printed in The Hollywood Reporter, thanks!