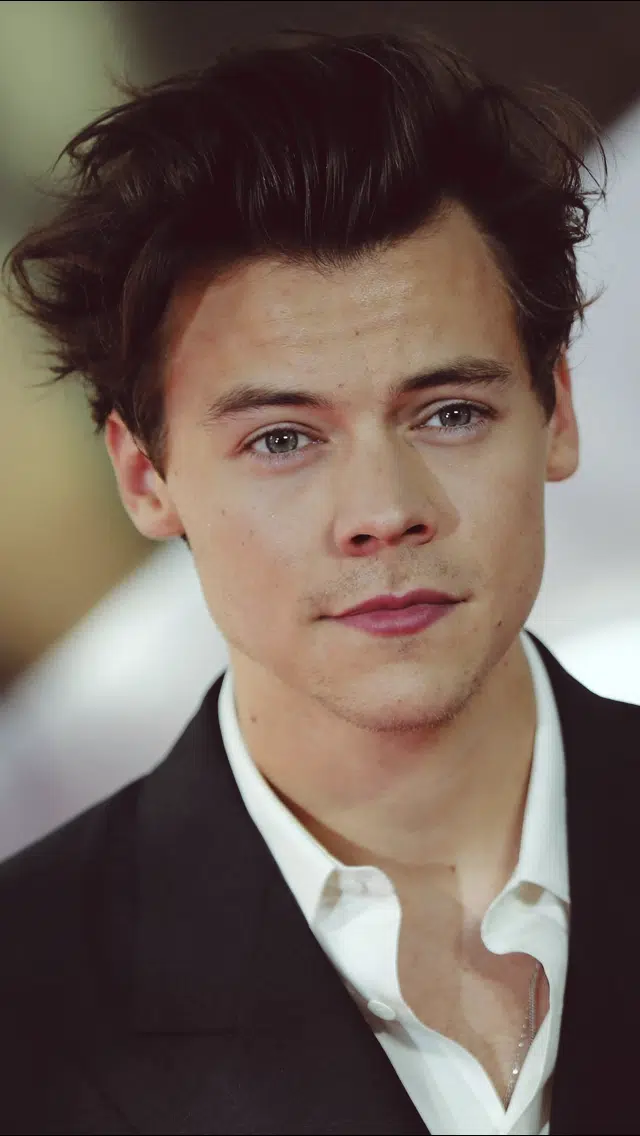 Harry Styles has been dabbling into acting here and there on TV and in film. Right now, it's looking like he's about to do more than 'dabble'. The word is that he is being considered as the next James Bond!
Daniel Craig will continue to play the role in the upcoming film, Bond 25 (2019) however Harry is reported to be next in line. He even has a history with the rumored director for the next Bond film, as he worked with him on the movie 'Dunkirk'. If that happens he will be the youngest Bond in history.
Do you think he'd be a good fit?