Kanye West returned to Twitter this week and started off with some pretty inspiring Tweets, which he claimed to be his 'live and in the moment book on philosophy':
But then it kinda escalated into a really weird, erratic feed of posts about firing his management, politics and Donald Trump:
WHAT is going ON?!
His wife, Kim Kardashian says that he is just a 'free thinker' and is 'ahead of his time'. Meanwhile, 9 million people quickly unfollowed him on Twitter to separate themselves from these 'free thoughts':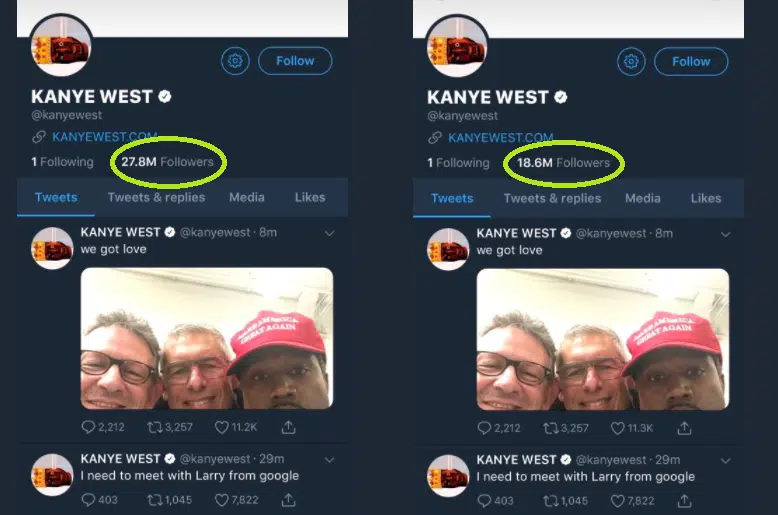 This includes: Drake, Jaden Smith, Janelle Monae, Kendrick Lamar, Nicki Minaj, Rihanna, The Weeknd AND Kim's sisters Khloe Kardashian & Kylie Jenner.
How do you feel about this?
SaveSave