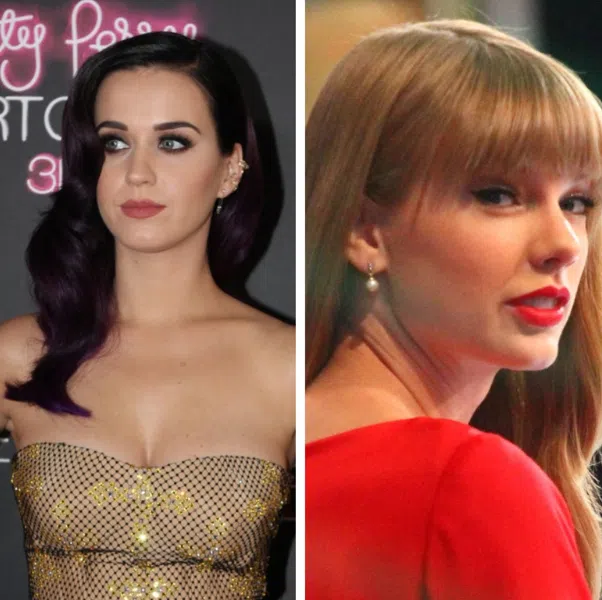 The twisted tale of Katy Perry and Taylor Swift's friendship fallout is well known in the world of celebrity gossip. It dates back to many tours and shady songs ago…
But today it seems as if that all has come to an end. On the opening night of Taylor's Reputation Tour, Katy sent her a literal olive branch:
How sweet!
Now if you're like me and you tried very hard to pause that video and read the note, this is what it 'might' say: "Hello old friend— I've been doing some reflecting on past miscommunications and hard feelings between us. I really want to clear the air. —— I'm deeply sorry for…"
That's all we got.
So the drama between them is done and over now, right?