Want to do good and feel good? You can get the best of both worlds; help others AND have a fun and exciting time doing it! We've got the challenge for you!
The New Hot 89.9 & The Ottawa Food bank present: 
The 6th Annual Food Sort Challenge 
In teams of 10, you will be sorting food as fast as you can – head-to-head with other teams! The competition will be tough… you might even get to face the Hot 89.9 team!
The Morning Hot Tub with Mauler, Rush, Jenni and Josie will be on location helping as well.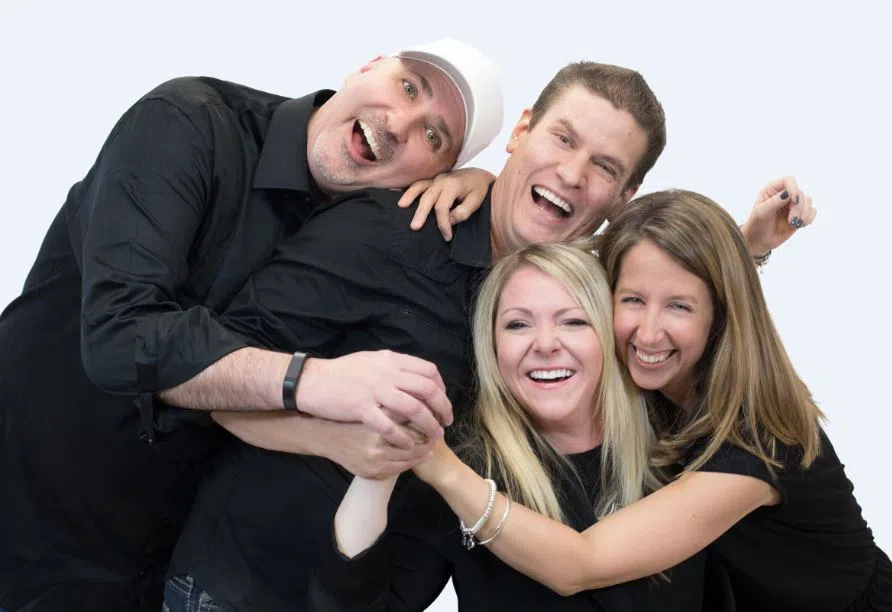 Mark your calendars for Friday April 13th. Support the less fortunate in our city and crush your opponents. That's a WIN-WIN!
Sign up your team by clicking here now! What are you waiting for……